A warm and homely Atmosphere
Ashfield Nursing Home sits a walk away from the lively town centre of Wetherby. Originally built in 1899 and was occupied by families until 1985 when the home was converted into Ashfield Nursing Home.
Our home now offers residential, nursing, respite and end of life care to elderly people of both sexes, over the age of 65 including both short and long term care, in a warm and homely atmosphere.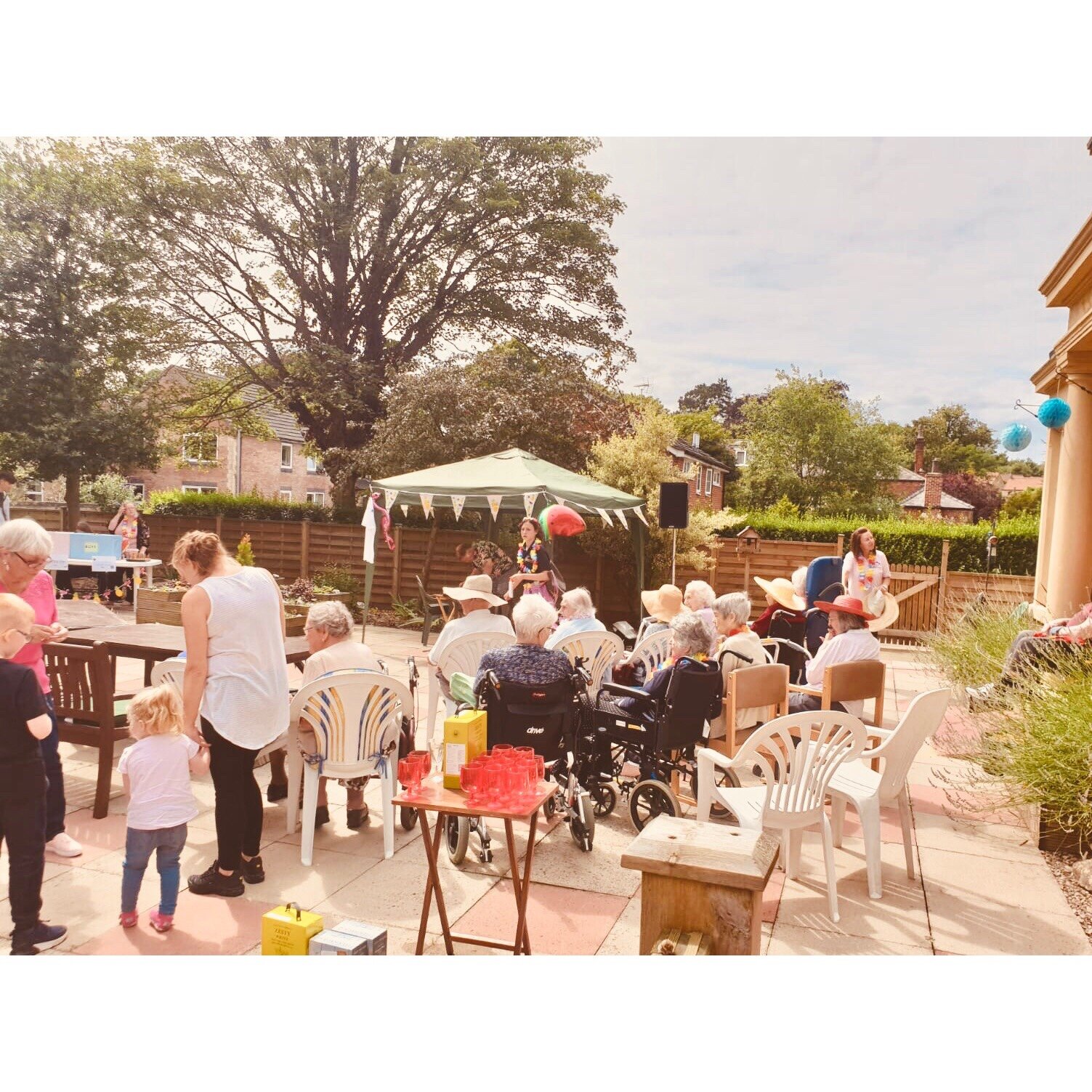 Summer is definitely in our top four seasons of the year! Long days and short nights. No clouds and blue skies. Sun shining and water glistening. Fresh lemonade and ice cream melting. The only downside is…
A throw back of our local newspaper articles.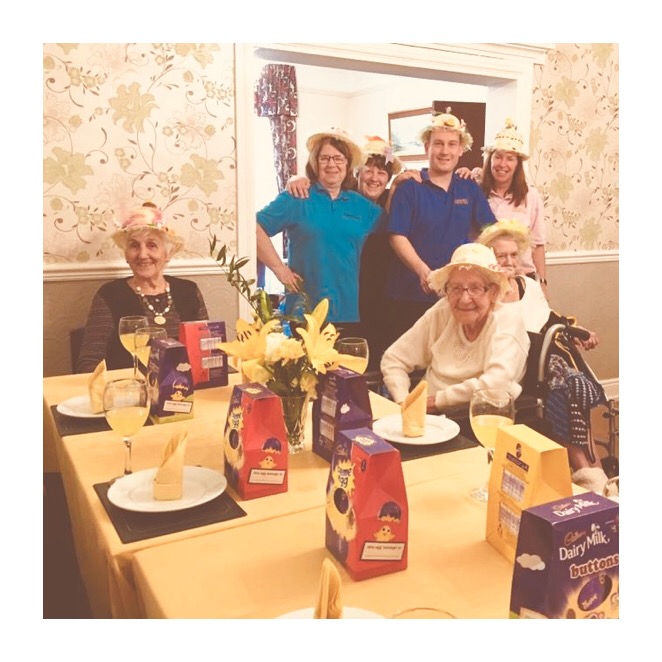 A typical career for someone working in a care home may be a care assistant or a nurse. However, do you know the other careers we have to offer?
Find out about our home philosophy and purpose.
Download our E-Brochure if you would like more details about our family run care home.
We're on instagram!
Make sure to follow us on Instagram to keep up to date with our resident's activities.